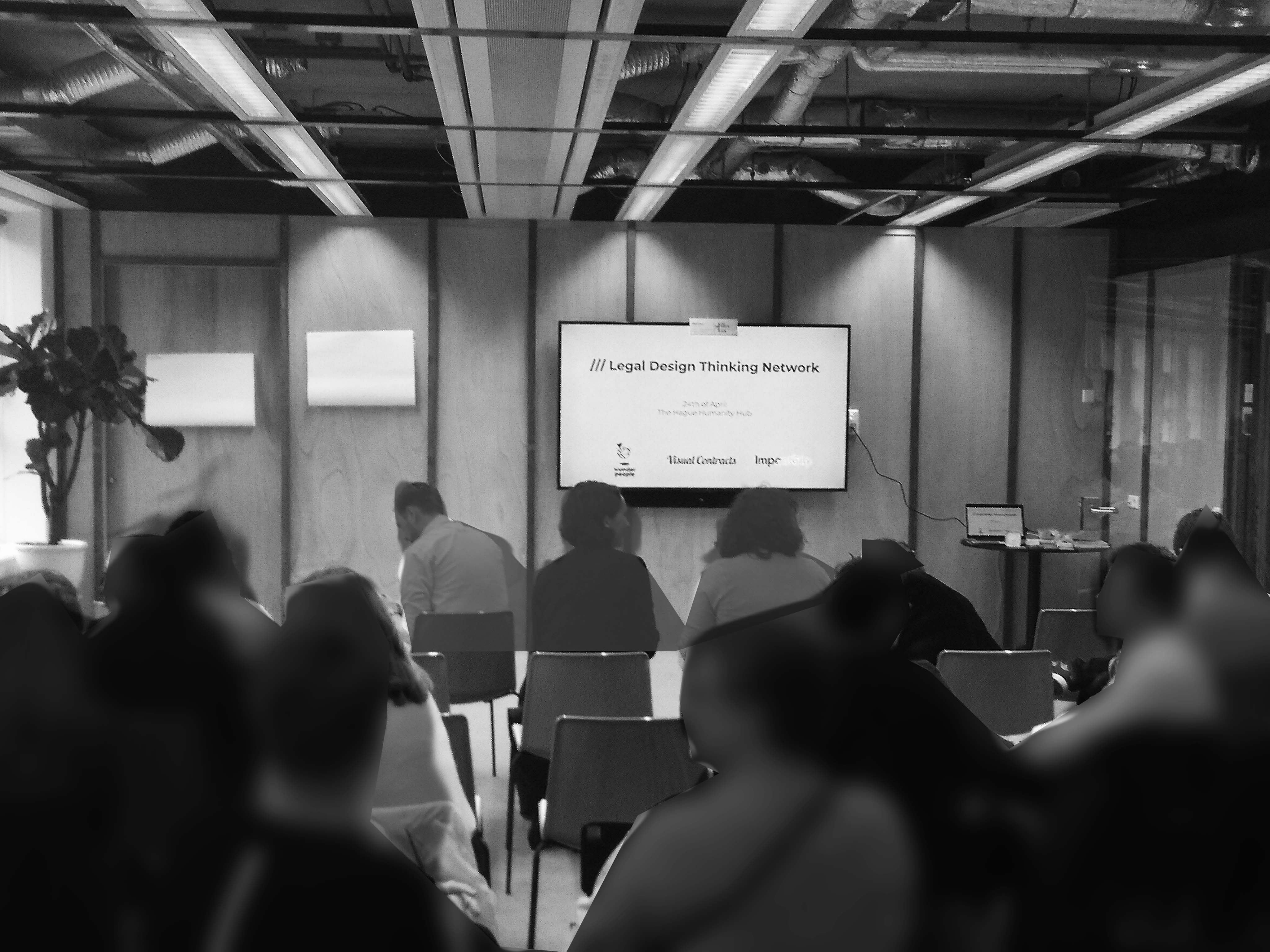 Legal Design Thinking is an upcoming new discipline worldwide with the goal of improving access to justice in a human centered way.
With this network we aim to further spread, develop and apply this mindset and (solve) justice problems, share knowledge and experience in Legal Design Thinking projects and showcase our work.
Everyone with an interest in solving justice problems and/or a background in legal, tech, design or the public sector is invited to join the conversation. Justice problems need new input from different viewpoints and disciplines outside of the legal field, to be able to create impactful innovative solutions.